NORDIC SONG FESTIVAL
Trollhättan – Vänersborg - Uddevalla
Welcome to the Nordic Song Festival
10-18 Augusti 2021
WELCOME TO THE NORDIC SONG FESTIVAL 
THEME:  With a focus on Norway
We are now preparing for the Nordic Song Festival of 2021 with the theme NORWAY  in which exciting artists, lecturers and teachers from all the Nordic countries will participate!
We thank you for last year´s festival – in which, instead of cancelling, we change the format and streamed the entire festival 2020! The festival was a huge success and we reached over 100,000  people all over the world.
If you missed the festival of 2020 you can still enjoy the wonderful concerts and lectures on our You Tube channel.
You are welcome to support our visions and ensure the future for the Nordic Song Festival. Press the DONATE button and donate a sum of your choice. All contributions are most welcome. 
We hope to see you at the Nordic Song Festival 2021.
Gitta-Maria Sjöberg
Artistic leader and founder of the festival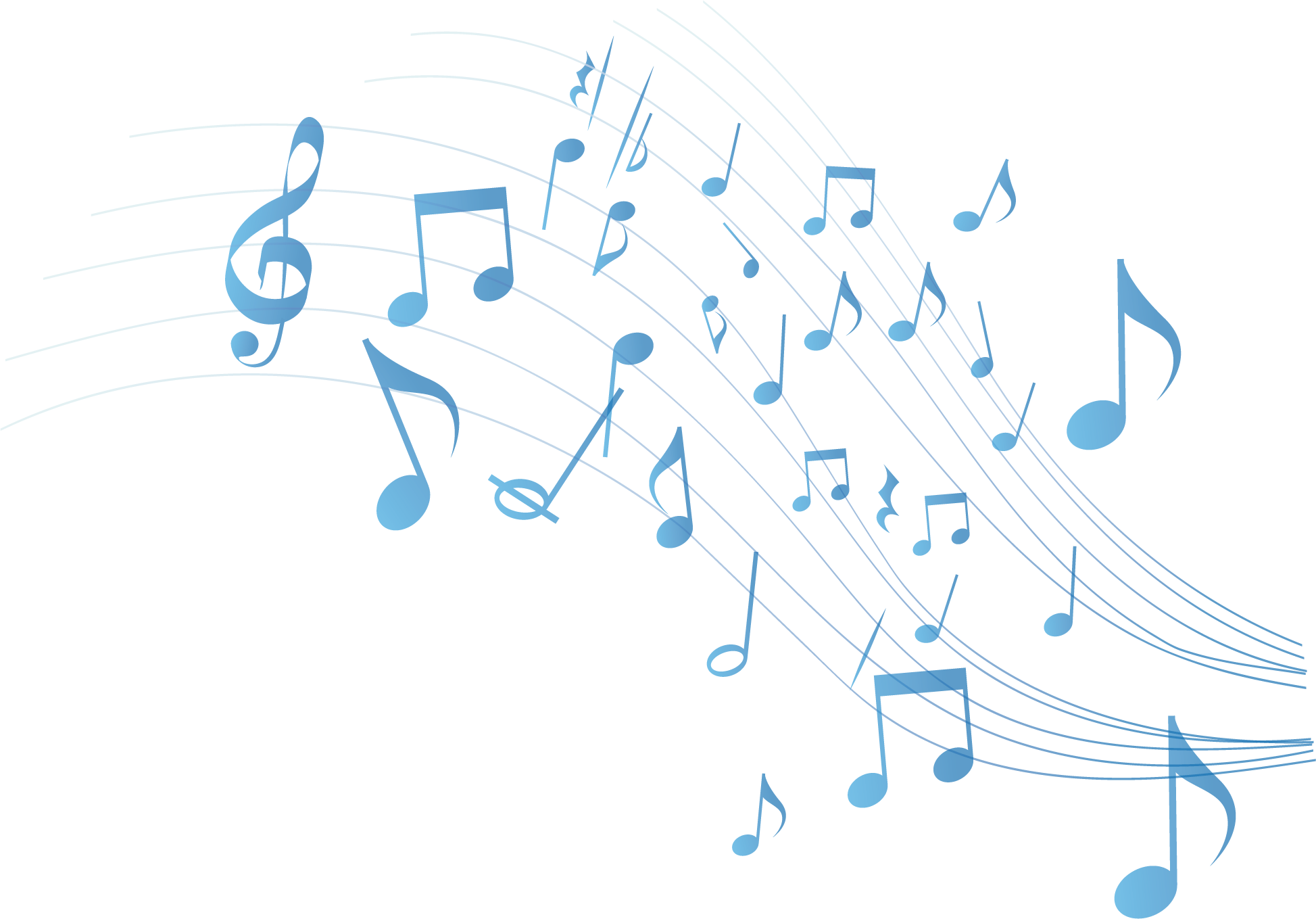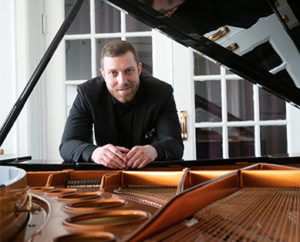 Program
Theme 2021 – With Norway in focus. Nordic Song Festival 2021 will offer fantastic music experiences in form of concerts and lectures with world-class artists and lecturers.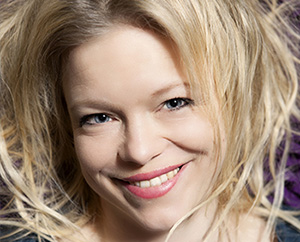 ARTISTS
We are proud to present this years line-up of musical geniuses. With a wonderful mix of song and music from our Nordic song treasure. There will be something for everyone.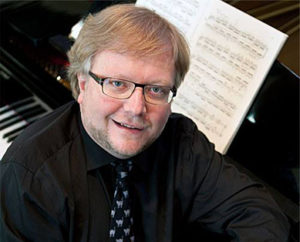 MASTER CLASS
In our Master Classes you will find lecturers, directors, composers and dramaturgs. Ready to help you elaborate within your music genre. It will be a rich opportunity for immersion in musical and stage expressions.