NORDIC SONG FESTIVAL
Trollhättan – Vänersborg - Uddevalla
Welcome to the Nordic Song Festival
10-18 Augusti 2021
TEMA: "Med NORGE i fokus"
Vi tackar för årets festival – där vi istället för att ställa in ställde om och streamade hela festivalen 2020!
Festivalen blev en jättesuccé och vi nådde ut till över 100.000 musikintresserade i hela världen.
Missade du Nordic Song Festival 2020 kan du fortfarande ta del av de härliga konserterna och föredragen på vår YouTube kanal. 
Nu laddar vi om för Nordic Song Festival 2021 med TEMA – NORGE där spännande artister, föreläsare och pedagoger från hela Norden kommer att delta!
Du är varmt välkommen att stödja vår visionära verksamhet och säkerställa Nordic Song Festivals framtid. Tryck på Donate-knappen och donera valfri summa. Alla bidrag är varmt välkomna.
Vi ses på Nordic Song festival 2021!
Gitta-Maria Sjöberg
Konstnärlig ledare och festivalens grundare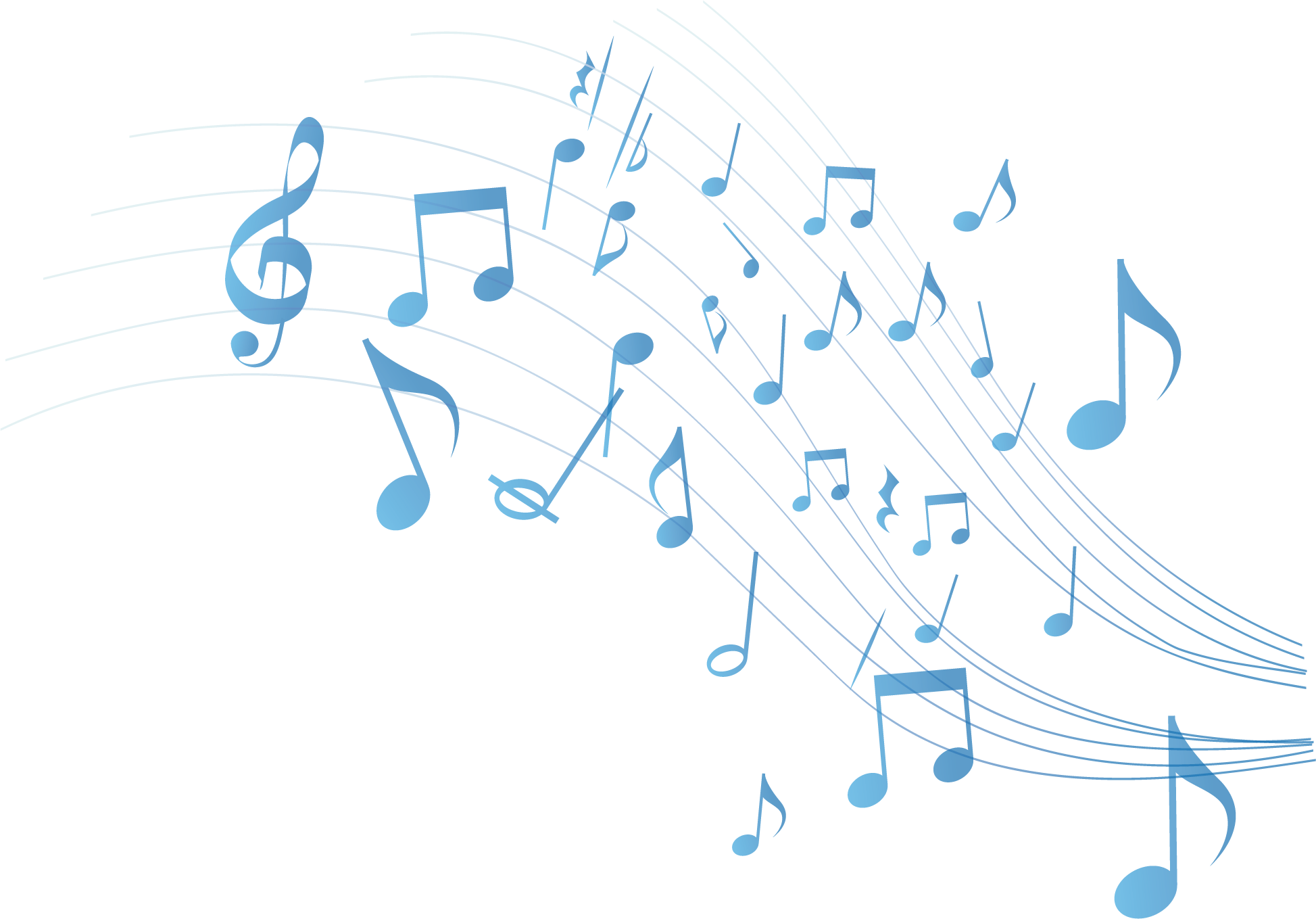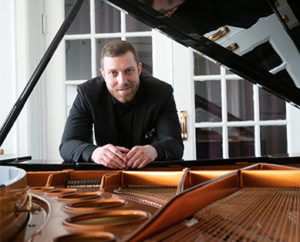 Program
Theme 2021 – With Norway in focus. Nordic Song Festival 2021 will offer fantastic music experiences in form of concerts and lectures with world-class artists and lecturers.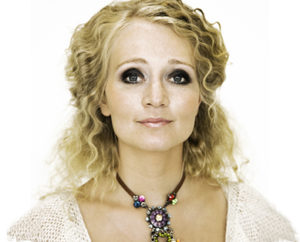 Artists
We are proud to present this years line-up of musical geniuses. With a wonderful mix of song and music from our Nordic song treasure. There will be something for everyone.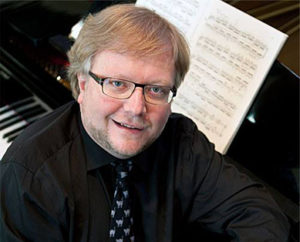 MASTER CLASS
In our Master Classes you will find lecturers, directors, composers and dramaturgs. Ready to help you elaborate within your music genre. It will be a rich opportunity for immersion in musical and stage expressions.