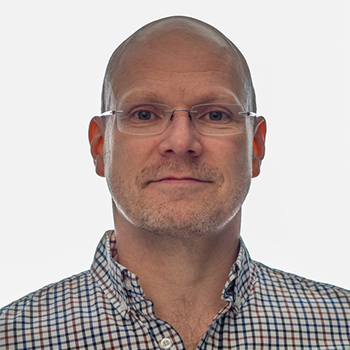 Gisle Kverndokk

Composer of the year
Gisle Kverndokk studied composition at Norwegian Academy of Music and at The Juilliard School in New York.
READ MORE
Together with the librettist Øystein Wiik, he has written several musicals and operas which have been produced in Norway, Germany, Austria, and US. Their musical "Martin L." (2008) was nominated for the Nordic Council Music Prize. Together with the librettist, Ivar Tindberg, Kverndokk has written several operas. Among these is the radio opera "Bokken Lasson – Sensible Progress", which won Prix Italia 2000. Their musical "Ruth Maier" (2015) was played in New York and Washinton DC. The children's opera "Purriot and the lost bronze horse", libretto by Bjørn Rørvik premiered at the Norwegian Opera and Ballet in May 2018 and won the Critics Award for music the same year. Kverndokk has worked with all the great orchestras in Norway, and in 2000 he won composer of the year of Trondheim Orchestra. In 1992 he won the Juilliard Composers Competition, and in 1993 he won the first prize for composers under 30 years of age at Paris ROSTRUM. "Symphonic dances" written for Stavanger Symphony Orchestra was released by SSO Recordings in 2018 and was nominated for the Spellemann- and Grammy award. Gisle Kverndokk won "Author of the year" at the Norwegian Music Publishing Prize 2019 (Musikkforleggerprisen).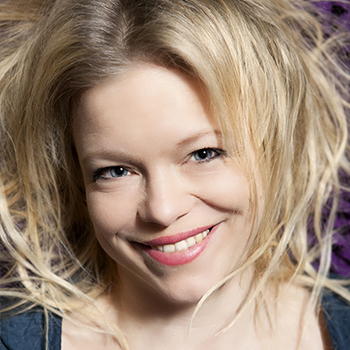 EIR INDERHAUG

SINGER
Eir Inderhaug has established herself as one of the leading Norwegian singers and distinguishes herself on opera stages around Europe.
READ MORE
Sin utbildning har hon från Rogaland Musikkonservatorium, Det Kongelige Operaakademi i København och solistklassen vid Det Kongelige Danske Musikkonservatorium.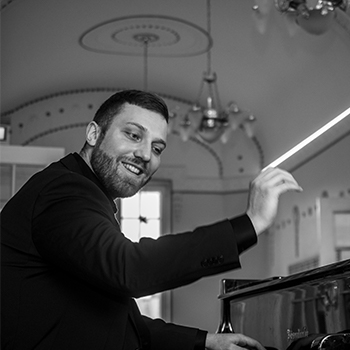 Bernhard Greter
pianist
Bernhard Greter is a Swedish/German freelance répétiteur and pianist based in Oslo, currently working for major and smaller Opera houses in Scandinavia,
READ MORE
including the Norwegian National Opera & Ballet in Oslo and Göteborgsoperan in Gothenburg. In addition Greter is frequently coaching singers, playing in masterclasses, competitions and playing concerts in Norway, Sweden and Denmark. In 2019 Greter performed at Olavdagene, Nordic Masterclass, Nordic Song Festival, Queen Sonja International Music Competition and at numerous other occasions. Greter holds a Bachelor degree from Edsbergs Manor – Professor Mats Widlund and an Opera Répétiteur Master from the Norwegian Academy of Music in Oslo – Professor Tore Dingstad.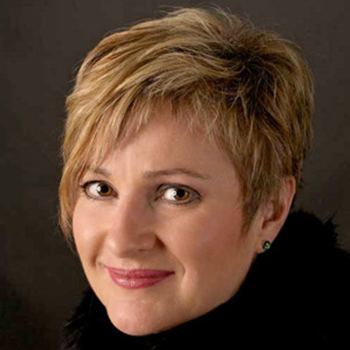 Gitta-Maria Sjöberg

soprano
Gitta-Maria Sjöberg is a Danish/Swedish opera singer with the stages of the world as her workplace.
READ MORE
She is also a vocal coach and the creative director of Nordic Song Festival. The soprano Gitta-Maria Sjöberg was born and raised in Trollhättan and today she lives in Elsinore, Denmark after having worked 26 years as an opera soloist at The Royal Theater in Copenhagen. With her great vocal artistry, she has been an acclaimed guest soloist in many parts of the world, both in opera houses and in concert halls. She is even a sought-after vocal coach at various masterclasses at festivals and in music schools.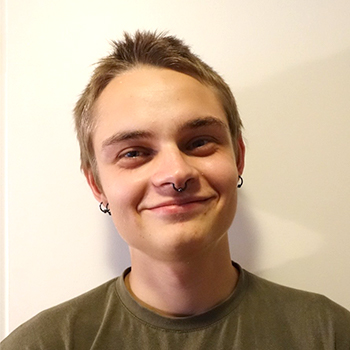 Jakob Thonander Glans

COMPOSER
Jakob Thonander Glans graduated from The Academy of Music and Drama in Gothenburg, Sweden with a bachelor's degree in composition spring 2021.
READ MORE
Previously he has also done an ERASMUS student-exchange to The Chopin University of Music in Warsaw, Poland and studied at the famous music folk-high-school Toneheim folkehøyskole in Ridabu, Norway. His teachers include Rune Rebne, Ole Lützow-Holm, Malin Bång, Dariusz Przybylski and Esaias Järnegard.
Jakob has worked with a number of ensembles, musicians and creators spanning Norway, Sweden, Denmark, Poland, USA, Croatia and England. Including Gageego!, Gothenburg Wind Orchestra, Percussion Ensemble of the Academy of Music and Drama, Titania – singers, Ensemble Matters and Insimul Sinfonietta. He is a member of Ny-musikk komponistgruppe – Norwegian foundation for contemporary music's group for emerging composers.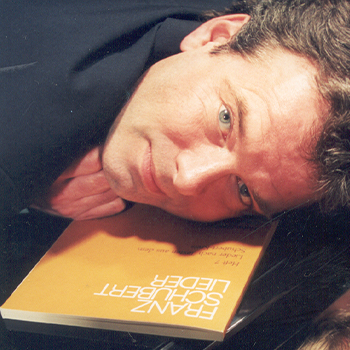 Olle Persson
Barytone
Olle Persson is a Swedish opera- and concert singer. He studied at the Royal College of Music in Stockholm,
READ MORE
and aside from the diploma as a soloist singer, he also has a diploma as a music teacher- and vocal coach from this school. He is one of the most distinguished interpreters of the Romantic German lied repertoire and has performed many roles in operas at Folkoperan. Beyond traditional opera roles and a multitude of barytone parts in oratorios and passions, he has had larger parts in newly composed works. He is a frequent guest singer on both radio and television and appears on several recordings. Persson is pedagogically active and teaches masterclasses regularly around the North.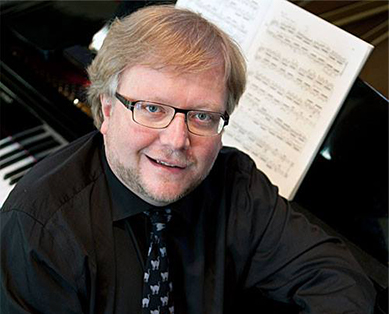 Mats Jansson

piano
Mats Jansson has had and still has an extensive career as a soloist, chamber musician,
READ MORE
accompanist, and orchestral musician around Sweden, Europe, as well as US and Japan. He also teaches piano, chamber music and rehearsal studies.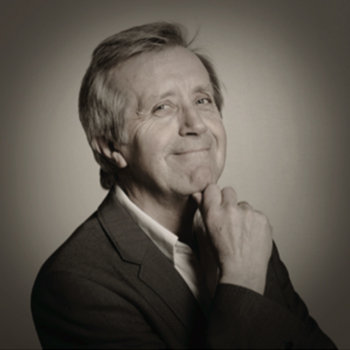 Kåre Bjørkøy

Tenor
Kåre Bjørkøy holds a master degree in Nordic Language and Musicology, as well as studies in voice physiology and in science theory and methodology.
READ MORE
in many orchestras and recordings. Larsen was educated at Ole Bull-Academy in Voss and studied Folk Music at the Norwegian Academy of Music in Oslo as well.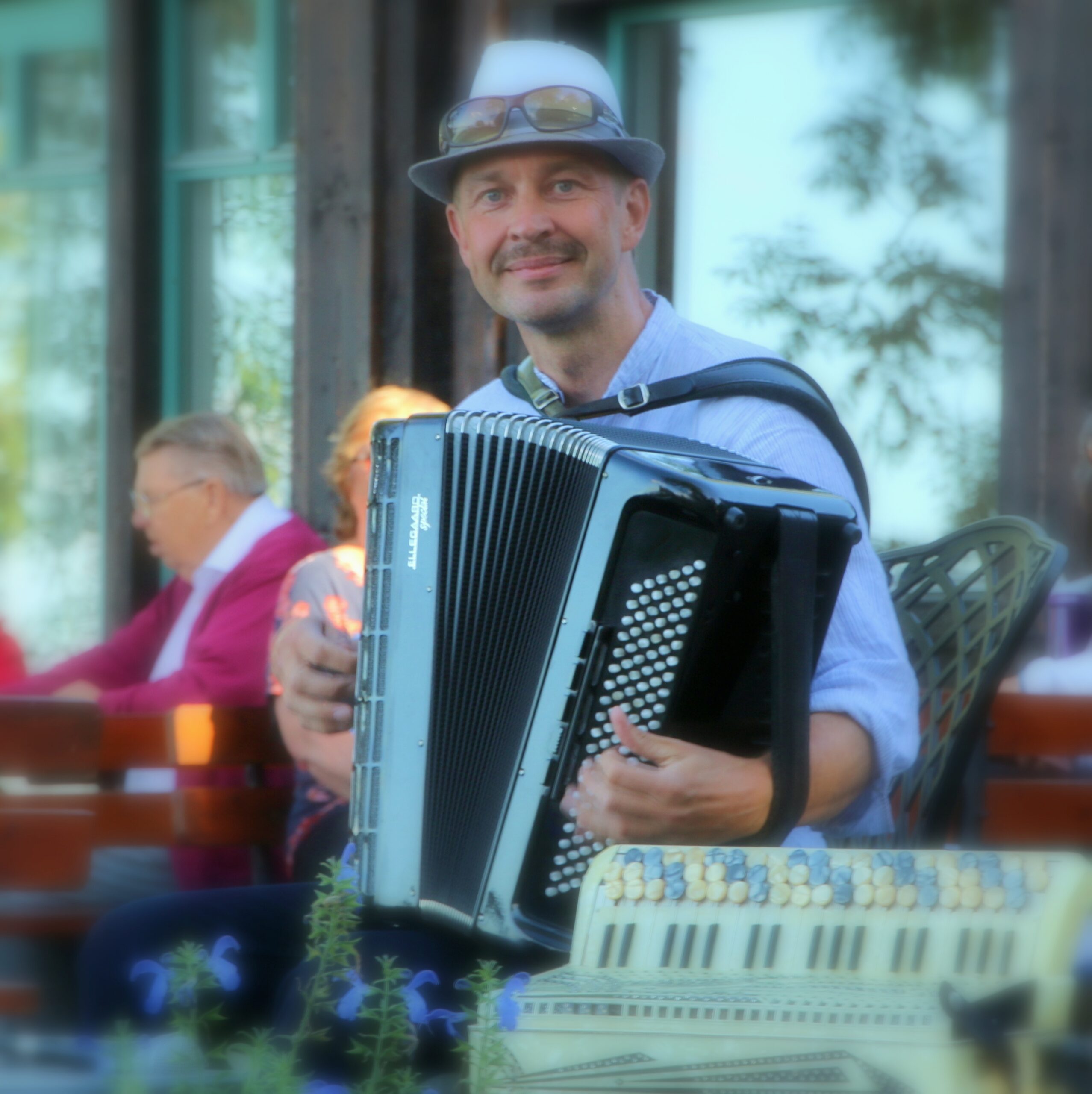 Stefan Wenerklang

accordion
READ MORE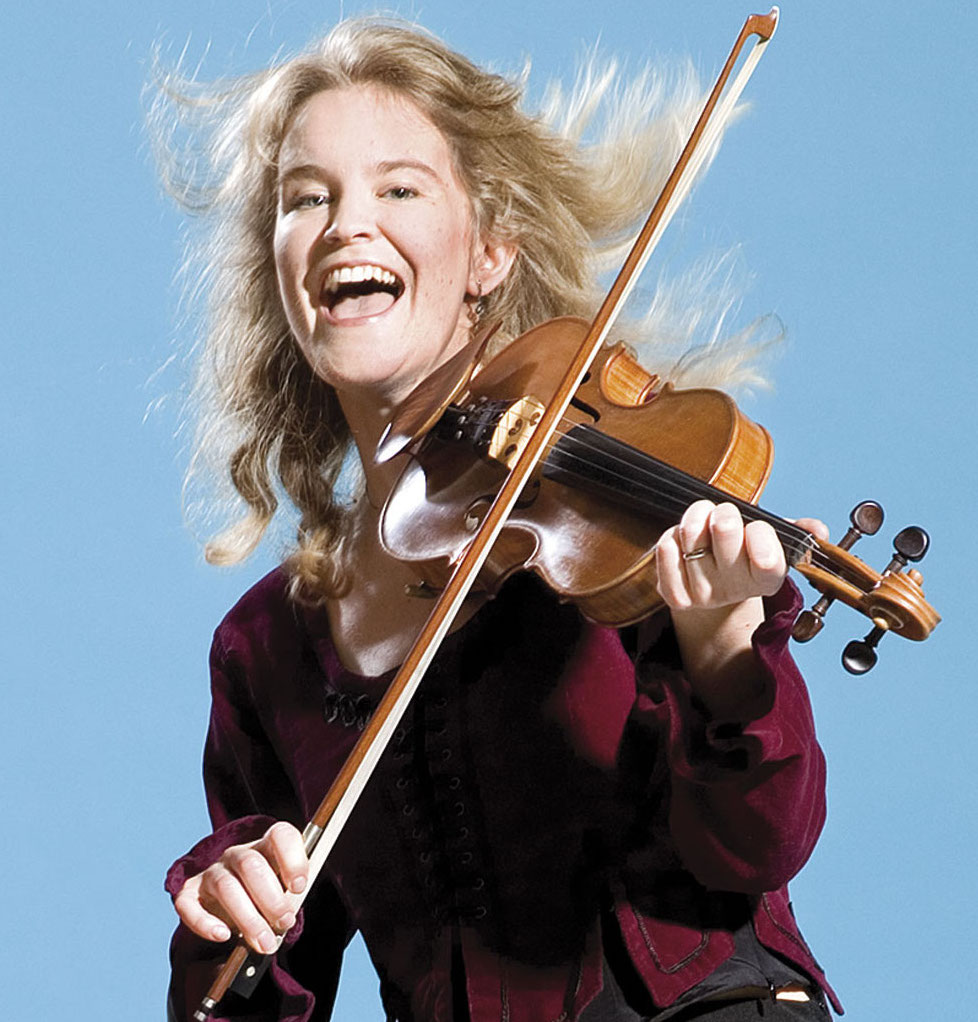 Susanne Lind
folk musician

READ MORE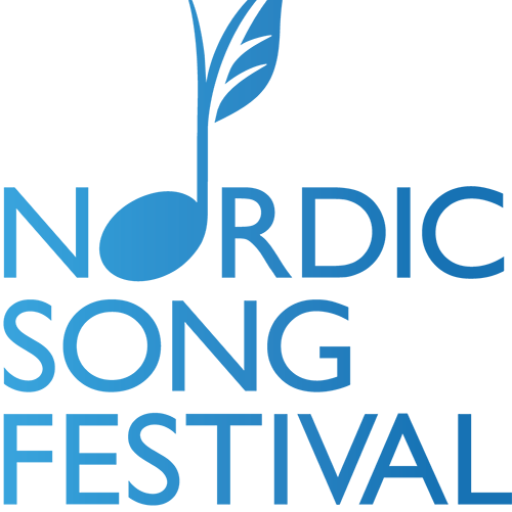 READ MORE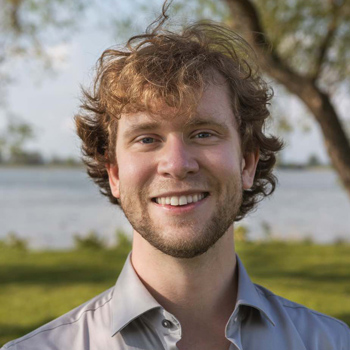 Philip Hartman
basbarytone

READ MORE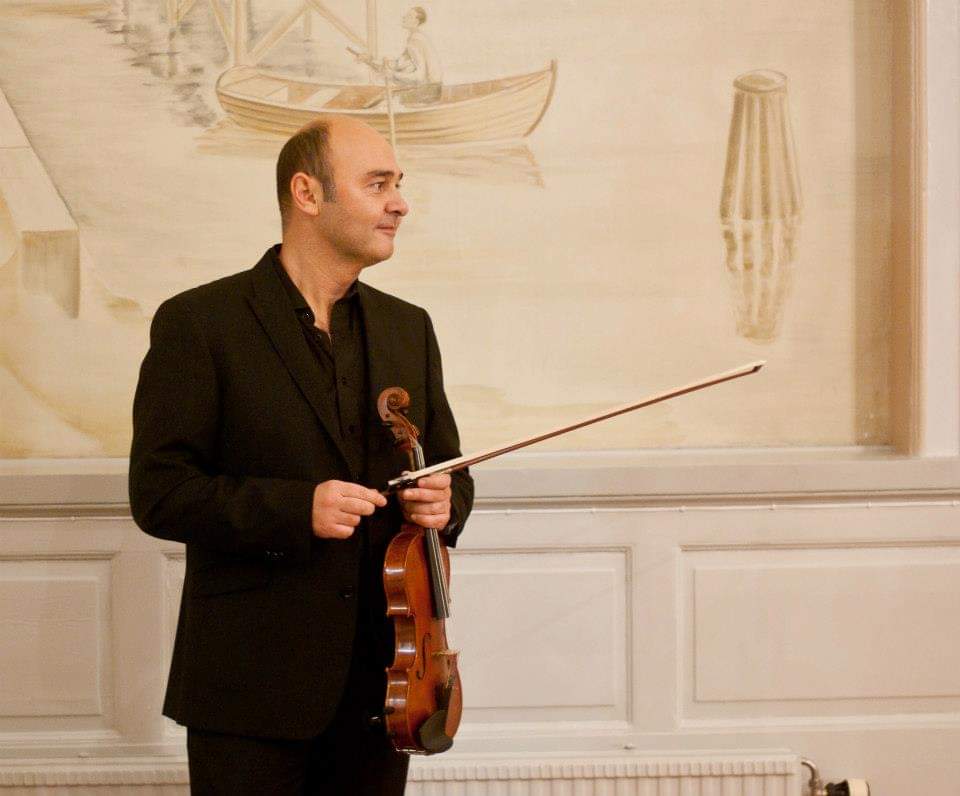 Ulf Carlson

violinist
Ulf Carlson studied in Stockholm and Schweiz before of age 23 becoming Concertmaster of the Royal Opera House in Stockholm.
READ MORE
During this time he was also teaching, playing solo and chamber music as 1:st violinist in the Stockholm string quartet and the Hallandsensemblen.
After 19 years at the Opera he decided to move to Italy where he for 15 years has been working as Concertmaster, soloist, chamber musician and teacher.
Ulf Carlson has lived most of his life in Stockholm and abroad.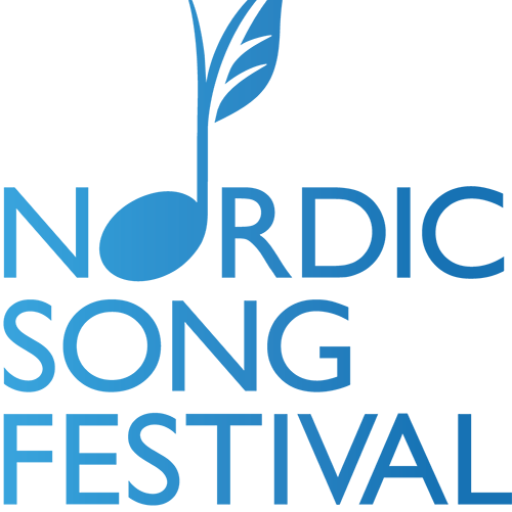 READ MORE