MEMBERS OF THE BOARD
Here you will find more information about the Nordic Song Festival board
The board of Nordic Song Festival
The board of Nordic Song Festival's consists of representatives from the various Nordic countries: Sweden, Denmark, Norway, and Finland. Our vision is also to have a representative from Iceland. The board works on taking a range of actions to establish Nordic Song Festival both as a movement and as a trademark. This is being done to attract new investors, but also to keep existing investors. Nordic Song Festival will be a fundamental knowledge- and development center for Nordic song.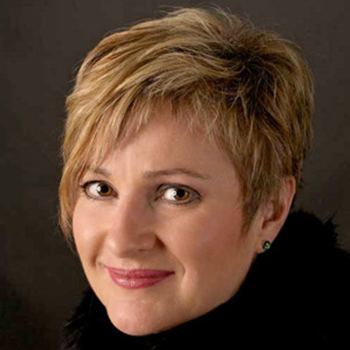 Chairman of the Board – Gitta-Maria Sjöberg
The leader of the artistic committee and founder of Nordic Song Festival, a part for the administration since the beginning in 2014. She represents both Sweden and Denmark.
The soprano Gitta-Maria Sjöberg was born and raised in Trollhättan and today she lives in Elsinore, Denmark after having worked for 26 years as an opera soloist at The Royal Theater in Copenhagen. With her great vocal artistry, she has been an acclaimed guest soloist in many parts of the world, both in opera houses and in concert halls. She is even a sought-after vocal coach at various masterclasses at festivals and in music schools. Gitta-Maria is a member of several juries in singing competitions and scholarship foundations. She has recorded many albums and DvD's, and in the fall of 2019 together with the Russian pianist Polina Fradkina, she released the recording "Passing through", an album with Russian and Danish songs. Gitta-Maria is the artistic leader of Nordic Song Festival, Chairperson of the Birgit Nilsson Society, and anointed knight of the Dannebrog order of the 1st degree by her Majesty the Queen Margrethe II of Denmark.
Contacts
Gitta-Maria Sjöberg
+45 31 10 47 90
gitta-maria@nordicsongfestival.com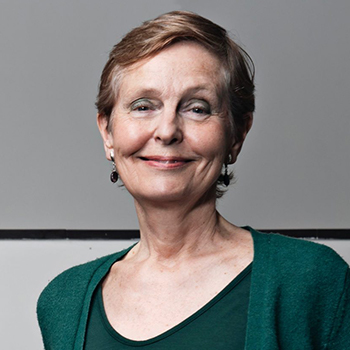 Board Member – Mette Borg
Mette has been a board member of Nordic Song Festival since 2014 and represents Denmark and Finland.
Mette Borg is a member of the artistic committee and has a degree in theater science from Copenhagen University. Mette works as a teacher and lecturer and is a consultant in high demand for musicians, singers, directors, and actors. At Nordic Song Festival, Mette holds a masterclass in textual analysis. She has also directed several concerts.
Contacts
Mette Borg
+45 40 25 25 53
mette@nordicsongfestival.com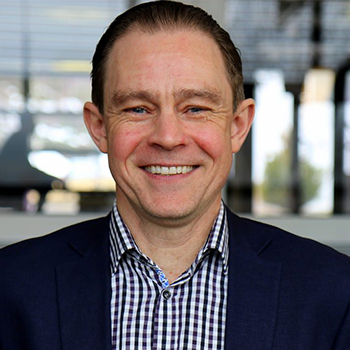 Board Member – Fredrik Glans
Frederik represents Norway and is a board member of the administration of Nordic Song Festival.
Frederik Glans was born in Stockholm but moved in 1984 to Norway to work as a ballet dancer at Oslo Opera. He is a member of the artistic committee, manager of culture in Nitterdal, and a composer. Frederik has always had a great interest for musical dramatic work and the potential of performing arts. He has written works for string orchestras as well as chamber ensembles. Frederik has studied musical composition under Ragnar Söderlind at first and then later at Norwegian Academy of Music.
Contacts
Fredrik Glans
+47 479 15 327
fredrikglans@nordicsongfestival.com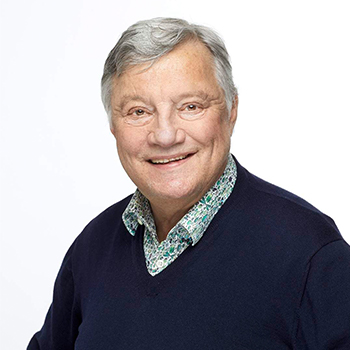 Board Member – Hans Josefsson
Board member since April 1, 2020 and represents Sweden.
The bass barytone Hans Josefsson was born in Huskvarna and has among other places studied at The National Theatre Academy in Göteborg (now the Academy of Music and Drama, Gothenburg), The Rossini Conservatory in Pesaro, and La Scala's Opera School in Milano, Italy. As a vocal soloist, Hans has been connected to Grand Theater (Stora Teatern) and Gothenburg Opera since 1971. He has also worked as a guest soloist at several theaters in Italy, The Royal Opera and Oscar's Theater in Stockholm, The Royal Theater in Copenhagen, The Finnish National Opera in Helsinki and more. He has also worked in several musicals, farces, TV productions e.g. "Lykkeland", the TV show about the entertainer Ernst Rolf in Sweden, Norway, and Finland. He is a director and has been a teacher at the Academy of Music and Drama in Gothenburg.
Contacts
Hans Josefsson
+46 31 21 01 50
+46 70 823 01 50
hans@hj-musikint.se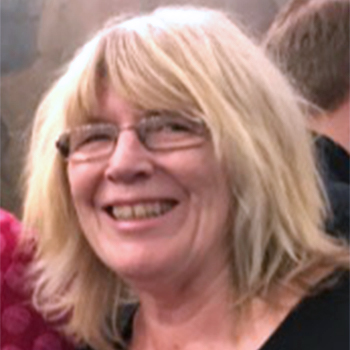 Board Member – Randi Spets
Randi Spets represents Norway and has been a board member of Nordic Song Festival since October 15, 2019.
Randi has many years of experience as a leader for organisations, companies, and projects. She is educated in personal administration, organizational development, social education, psychology, and communication and has held many positions in school, after school activities, and culture. Randi has worked with large Norwegian TV-campaigns, Trondheim's 1000-year anniversary, in schools with the integration of children and youths, in the travel industry, and in the Norwegian Scout's Association. In addition to this, she has also taken part in arranging countless events with direction and the making of programs for song and music, inter alia at H.R.H Queen Sonja's lunch at the Royal house in Europe and Princess Märtha's wedding. For 20 years, Randi has been the manager of operations and development of Opera Trøndelag and has worked with developing "Operaskolan" for children and youths. She has been a member of the administration of the interest group "OperaNorge" and 11 years in one of Trøndelags largest cultural centers.
Contacts
Randi Spets
+47 924 00 945
spetsrandi@gmail.com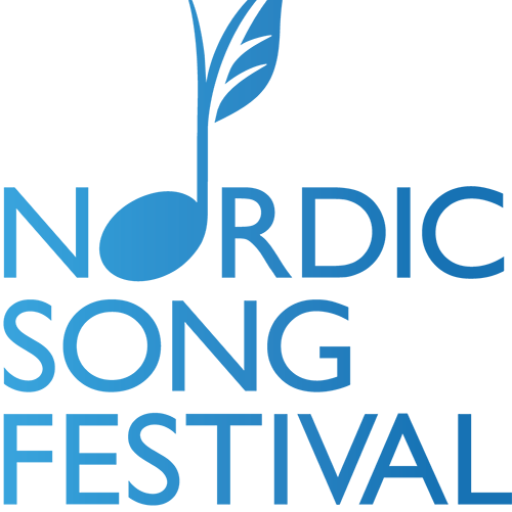 Styrelseledamot – Guja Sandholt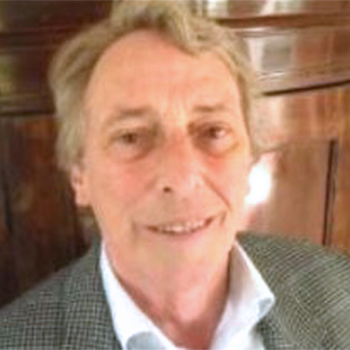 Deputy – Mogens Steinrud
Mogens is a deputy in the administration of Nordic Song Festival and represents Denmark.
With his vast experience, the retired sales manager at Steinway in Scandinavia is a well-known name in the business. He has contacts in most concert halls, opera houses, and music associations in Scandinavia and is a true music lover.
Contacts
Mogens Steinrud
+45 21 20 92 44
+45 64 78 11 10 
mogens.steinrud@gmail.com