VÄLKOMMEN TILL
NORDIC SONG FESTIVAL
5 – 13 Augusti, 2023


Trollhättan – Vänersborg – Uddevalla
TACK för en härlig festival 2022

THANK YOU for a wonderful Nordic Song Festival 2022!


The program has been filled with fantastic performances of nordic songs, operas, masterclasses, lectures, presentations, children performances, ancient swedish herd call and allsång.
Thank you to everyone involved and to everyone who participated in this year's festival.
Welcome again
August 5 – 13, 2023!
Gitta-Maria Sjöberg
Konstnärlig ledare och festivalens grundare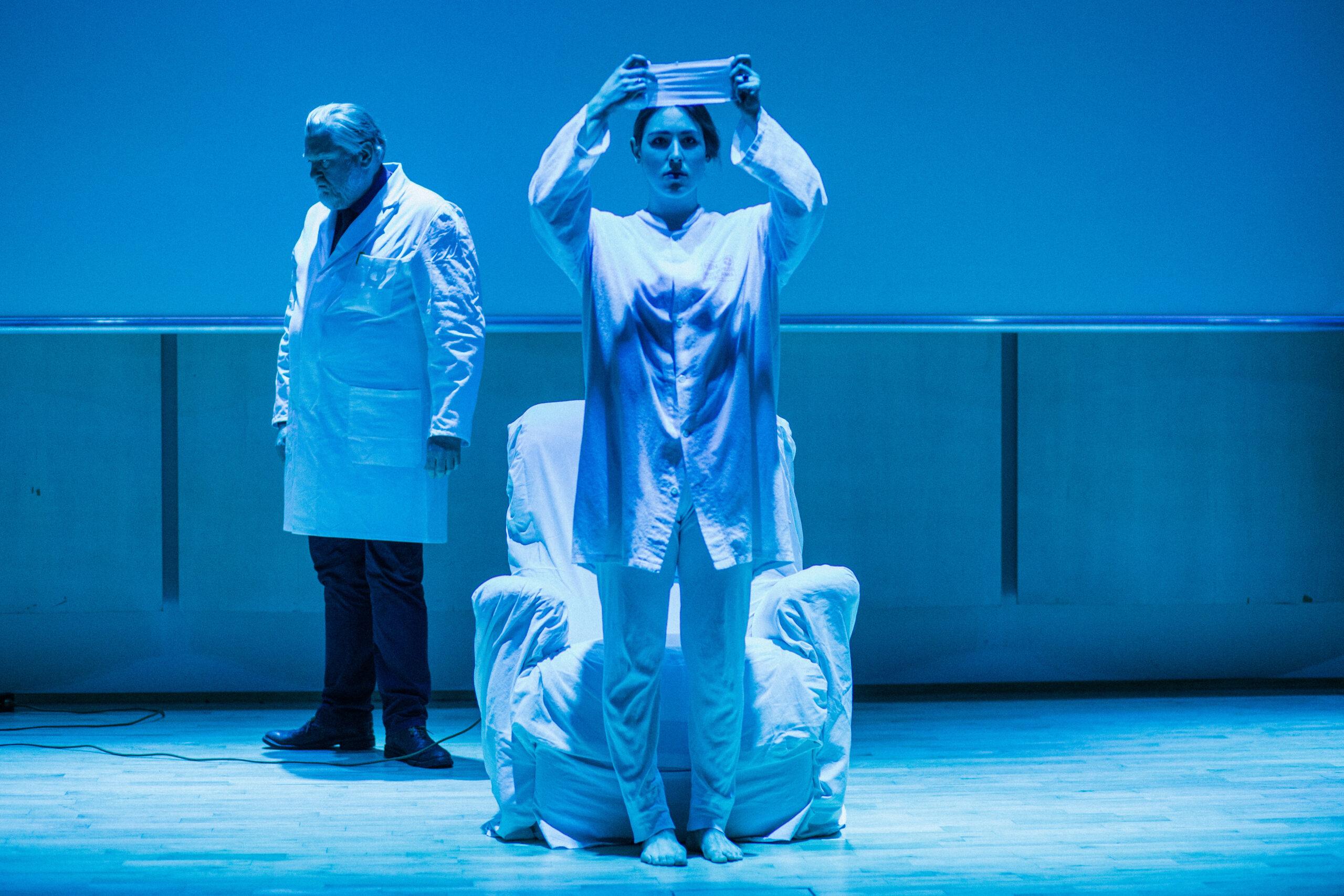 Program
Nordic Song Festival bjuder på fantastiska musikupplevelser i form av opera, konserter och föreläsningar med artister och forskare i världsklass.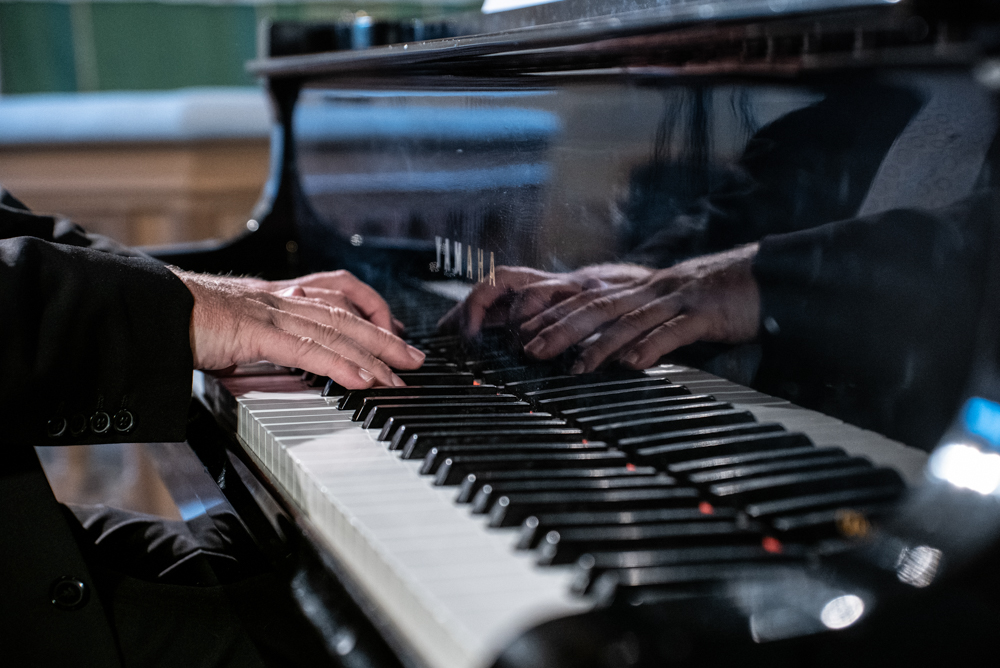 Artister
Vi är stolta över att kunna presentera en rad musikaliska
artister på högsta internationella nivå. Med en härlig blandning av sång och musik från vår nordiska sångskatt kommer det att finnas något för alla.

masterclass
I vår Master Class möter du några av Nordens mest erfarna pedagoger, tonsättare, föreläsare, regissörer och dramaturger. De är redo att vägleda dig som artist i en kreativ och inspirerande atmosfär genom fördjupning i musikaliska och sceniska uttryck.