VÄLKOMMEN TILL
NORDIC SONG FESTIVAL
3 – 11 Augusti, 2024


Trollhättan – Vänersborg – Uddevalla – Lilla Edet
Nordic Song Festival 2023 hit the all the right notes!

Theme of 2023 was the Faroe Islands / Denmark.
Composer of the year 2023 was Sunleif Leivsson Rasmussen
At Nordic Song Festival 2023, we enjoyed concerts, masterclasses and lectures with exciting artists, lecturers, and educators, who are all passionate about the Nordic song treasure. And we are doing it again in 2024!
Enjoy a wide concert program with Nordic music, classical as well as newly composed, in the Trollhättan – Uddevalla – Vänersborg – Lilla Edet area.
Be inspired by lectures and experience the unique opportunity to follow along the progress of singers and pianists during the masterclasses.
Nordic Song Festival is a festival for everyone and all event venues are accessible to everyone.
In addition, parts of Nordic Song Festival are live-streamed on Youtube and Facebook.
Welcome to a festival that celebrates the joy of singing!
Gitta-Maria Sjöberg
Artistic director and founder of the festival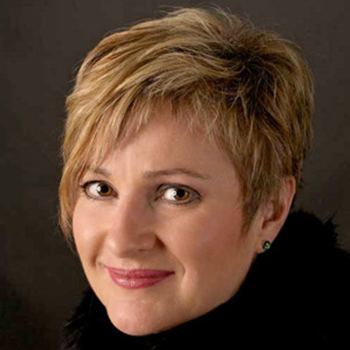 Gitta-Maria Sjöberg (SE/DK)

sopran
Gitta-Maria Sjöberg är kgl. Operasångerska och sångpedagog. Född och uppvuxen i Sjuntorp söder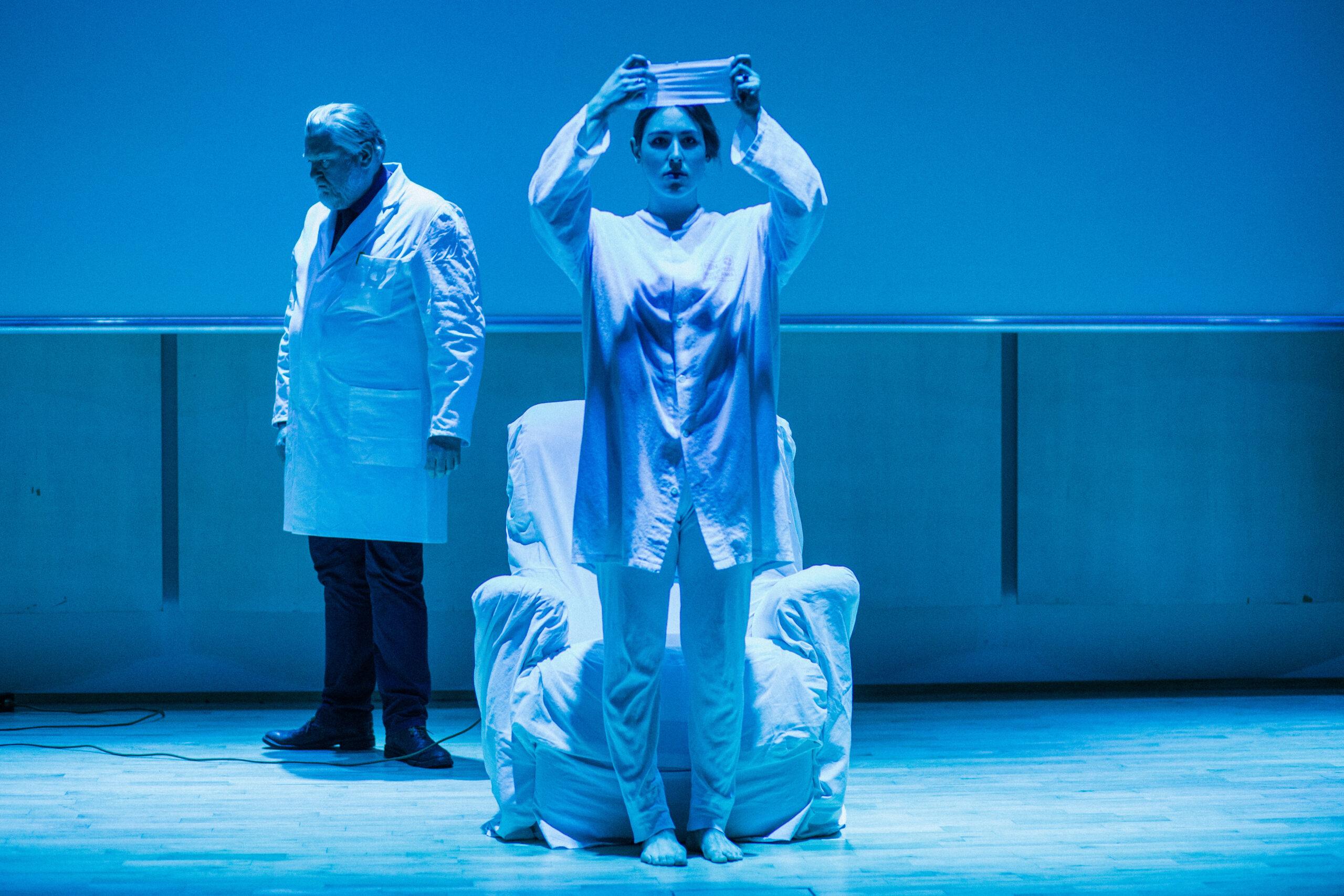 Program
Nordic Song Festival bjuder på fantastiska musikupplevelser i form av opera, konserter och föreläsningar med artister och forskare i världsklass.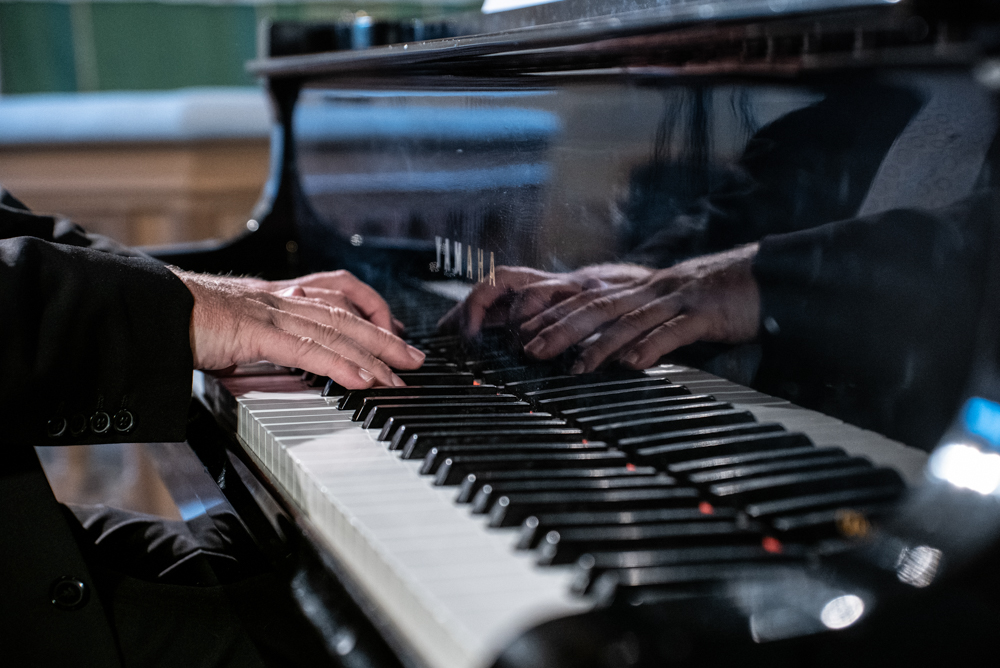 Artister
Vi är stolta över att kunna presentera en rad musikaliska
artister på högsta internationella nivå. Med en härlig blandning av sång och musik från vår nordiska sångskatt kommer det att finnas något för alla.

masterclass
I vår Master Class möter du några av Nordens mest erfarna pedagoger, tonsättare, föreläsare, regissörer och dramaturger. De är redo att vägleda dig som artist i en kreativ och inspirerande atmosfär genom fördjupning i musikaliska och sceniska uttryck.

Få 15 % rabatt på ditt hotell under Nordic Song Festival
Nordic Song Festival brinner för den nordiska sångskatten. Upplev några dagar med fantastiska musikupplevelser och bo bekvämt på Hotel Kung Oscar i Trollhättan.
Boka Festivalpaketet och få 15% rabatt på både boende och på biljetter till utvalda Nordic Song Festivals konserter.