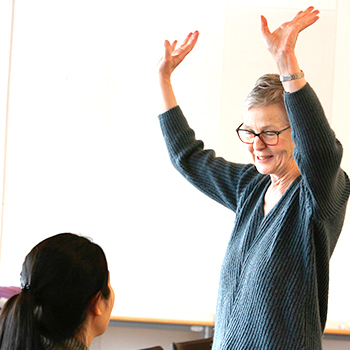 Mette Borg 

Dramaturg, regissör, Mag. Art.
Mette Borg är utbildad dramaturg och teaterhistoriker, och hon har nu i 30 år undervisat på Statens
LÄS MER
Scenekunstskole i Köpenhamn och inspirerat några av landets största skådespelare. Hon har dessutom, också i många år, varit lärare på Operaakademiet i operahistoria och rollanalys. Också som regissör är hon aktiv och hade nyligen stor succé med uppsättningen av en pjäs om Clara och Robert Schumann, skriven av danska kompositören Karl Aage Rasmussen. När hon inte undervisar eller regisserar är hon konsulent för många sångare och skådespelare som söker hennes hjälp till förståelse av rollen och verket . Dessutom håller hon föreläsningar och skriver artiklar till teaterprogrammer, tidsskrifter och böcker. Har utgivit boken: Herman Bang – teatersyn og metode. Sedan starten på Nordic Song Festival 2014 har Mette inspirerat många, både deltagare och publik med sina magiska föredrag.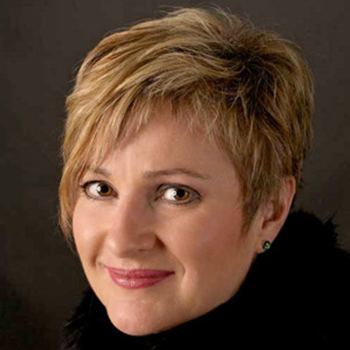 Gitta-Maria Sjöberg

sångpedagog & fysisk uppvärmning
Gitta-Maria Sjöberg är dansk/svensk operasångare med världens scener som
LÄS MER
arbetsplats, sångpedagog och konstnärlig ledare för Nordisk Sångfestival. Sopranen Gitta-Maria Sjöberg är född och uppvuxen i Trollhättan och har idag sin bas i Helsingör, Danmark efter 26 år som operasolist vid Det Kongelige Teater i Köpenhamn. Hon har med sin stora sångkonst hyllats som gästsolist i stora delar av världen, både i operahus och konsertsalar. Hon är även en efterfrågad pedagog vid olika Master Classes på festivaler och musikhögskolor.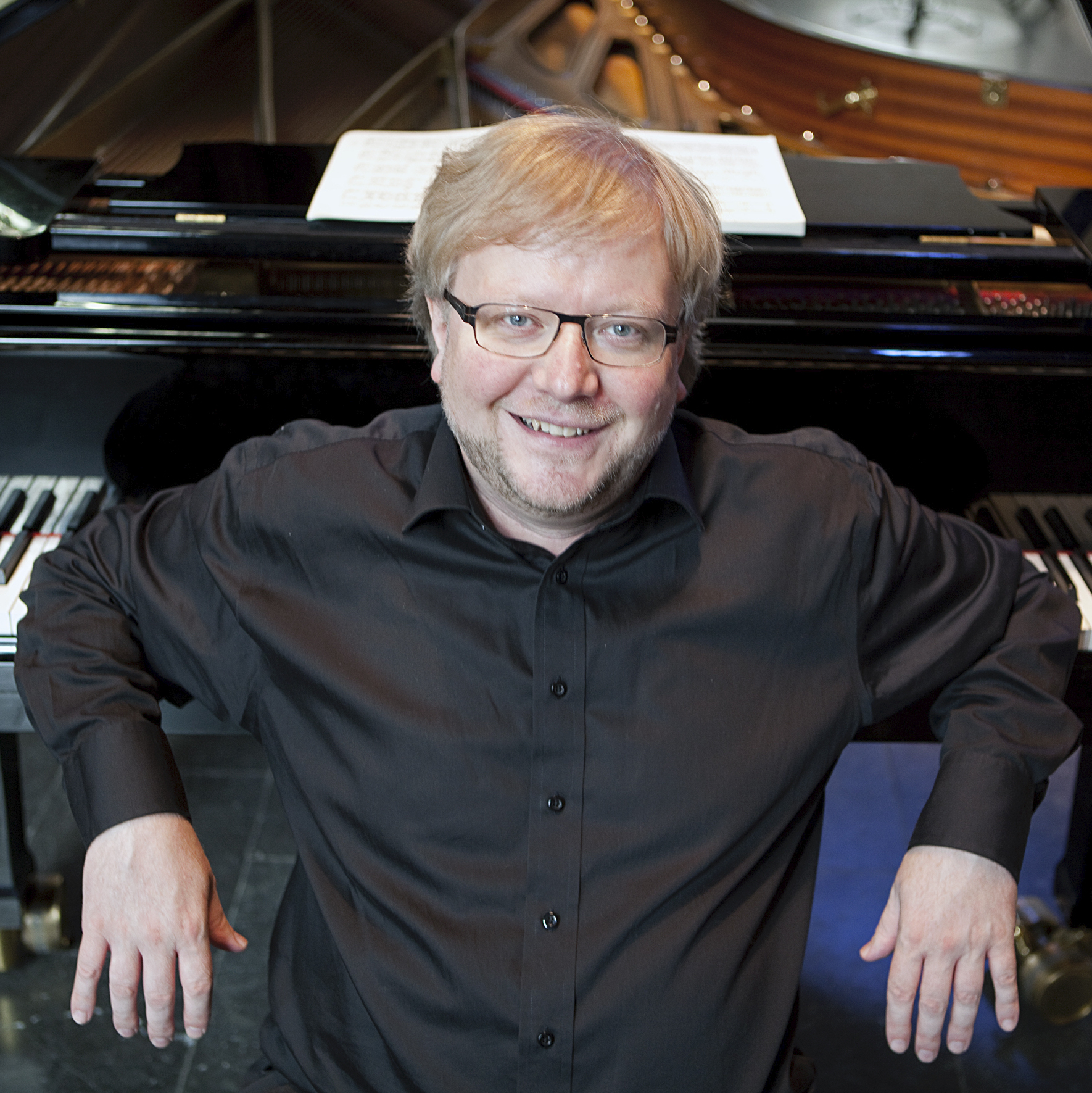 Mats Jansson

Pianist
Mats Jansson har haft och har en omfattande konsertverksamhet som solist, kammarmusiker,
LÄS MER
ackompanjatör och orkestermusiker runt om i Sverige, övriga Europa samt i USA och Japan. Han undervisar också i piano, kammarmusik och instudering.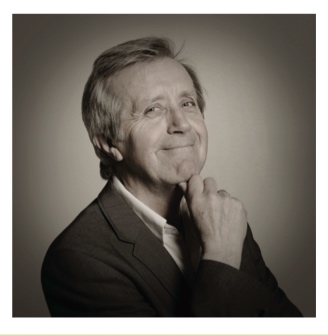 Kåre bjørkøy
Tenor
Kåre Bjørkøy er utdannet med master i nordisk filologi og musikkvitenskap, og i forskningsteori.
LÄS MER
Han har studert sang og stemmefysiologi i Sverige, England og USA.
Kåre Bjørkøy er nå professor emeritus ved Institutt for Musikk, Norges Teknisk Naturvitenskapelige Universitet (NTNU)i Trondheim. KB har vært tilknyttet denne institusjonen fra 1975, der han har undervist mange av de ledende norske klassiske sangerne i mer enn 40 år. I tillegg har han vært docent i klassisk sang ved det Kgl. Jyske Musikkonservatorium i en 3 års periode. Han har også gitt mesterklasser og sangkurs rundt om i Skandinavia i en årrekke. KB var med som lærer fra NSF startet i Strömsbruk og Hudiksvall de første 3 årene, og han er nå tilbake som pedagog i årets festival. Gjennom de siste 20 år har KB viet mye tid til egen forskning og formidling av internasjonal forskning om stemmefysiologi. Han har samarbeidet med flere framtredende forskere og i tillegg presentert egen forskning ved flere ledende internasjonale forsknings konferanser.
Kåre Bjørkøy debuterte som operasanger ved den Norske Opera i 1976, som Duca i "Rigoletto" av G. Verdi. Dette førte til at han ble ettertraktet i en serie hovedroller i operaproduksjoner på de fremste operahusene i Skandinavia og i Frankrike. Like aktiv har KB vært som solist i et allsidig repertoar sammen med ledende skandinaviske og britiske symfoniorkestre, og han har en rekke ganger vært solist ved de fremste musikkfestspillene i Norge. KB har spilt inn norsk og dansk musikk med London Symphony Orchestra, Royal Philh.Orchestra og Sjællands Symfoniorkester. KB gav i 1993 ut egen CD med nordiske romanser, "Dikt Som Synger". KB er fortsatt aktiv som sangsolist.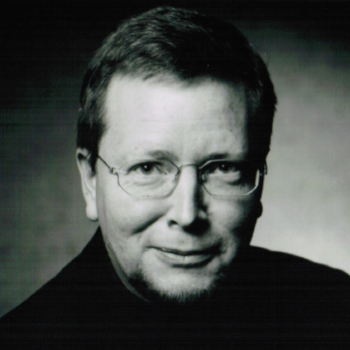 Matti Borg

vocal coach & tonsättare
Matti Borg (b.1956) trained as a composer and singer at the Royal Danish Academy of Music. This was followed by additional studies in London and Sweden.
LÄS MER
His compositions include vocal and choral works, music for orchestra, chamber music, theatrical music, musicals as well as educational music.
He frequently drives inspiration from the work of poets, writers and modern artists. Teaching is also an important part of his life, and he is much in demand by singers, actors and aspiring instrumentalists for his great knowledge and inspirational guidance.
Matti's compositions display a remarkable scope of expression, content and form, and he is much receptive to other cultures, art forms and genres – including the Nordic folkmusic tradition which he brings fascinating to life in a modern, yet classical, free and yet respectful way (Nordic Trio. Nordic Folk Songs and Ballads. Arrangements & Compositions by Matti Borg. DACOCD 686). Among recent recordings: 5 poems by Prince Henrik of Denmark with Gitta-Maria Sjöberg & Polina Fradkina ("Passing Through").
His works have been performed in The Nordic Countries, United Kingdom, Belgium, Spain, France, Cyprus, Russia, Japan, Canada and the USA.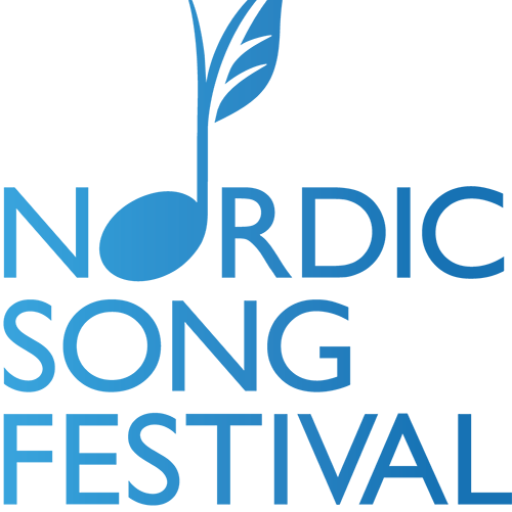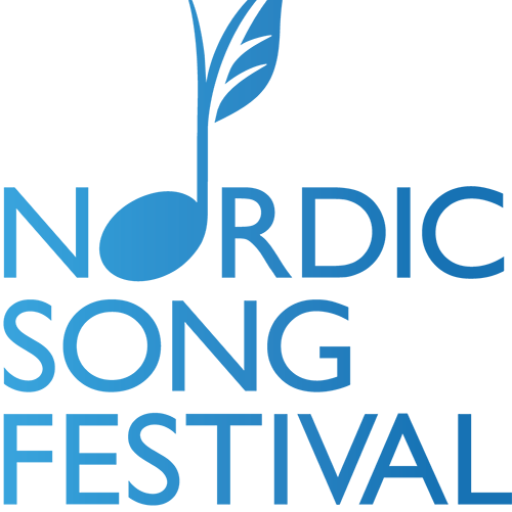 Sunleif Leivsson Rasmussen
Årets tonsättare