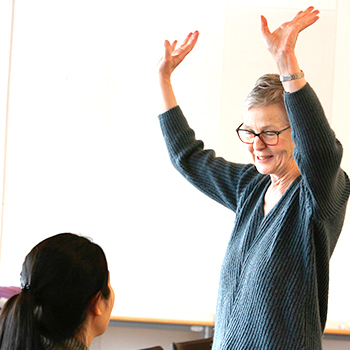 Mette Borg

Dramaturg, director, Mag. Art.
Mette Borg is an educated dramaturg and theater historian. Since this year, she has been a teacher at The National
READ MORE
Scenekunstskole i Köpenhamn och inspirerat några av landets största skådespelare. Hon har dessutom, också i många år, varit lärare på Operaakademiet i operahistoria och rollanalys. Också som regissör är hon aktiv och hade nyligen stor succé med uppsättningen av en pjäs om Clara och Robert Schumann, skriven av danska kompositören Karl Aage Rasmussen. När hon inte undervisar eller regisserar är hon konsulent för många sångare och skådespelare som söker hennes hjälp till förståelse av rollen och verket . Dessutom håller hon föreläsningar och skriver artiklar till teaterprogrammer, tidsskrifter och böcker. Har utgivit boken: Herman Bang – teatersyn og metode. Sedan starten på Nordic Song Festival 2014 har Mette inspirerat många, både deltagare och publik med sina magiska föredrag.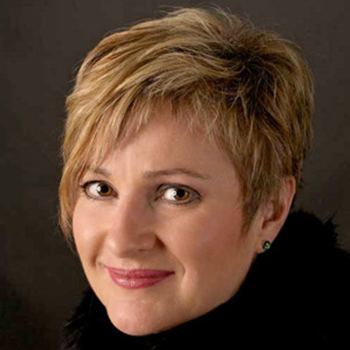 Gitta-Maria Sjöberg
Opera Singer
Gitta-Maria Sjöberg is a Danish/Swedish opera singer with the stages of the world as
READ MORE
her workplace. She is also a vocal coach and the creative director of Nordic Song Festival. The soprano Gitta-Maria Sjöberg was born and raised in Trollhättan and today she lives in Elsinore, Denmark after having worked 26 years as an opera soloist at The Royal Theater in Copenhagen. With her great vocal artistry, she has been an acclaimed guest soloist in many parts of the world, both in opera houses and in concert halls. She is even a sought-after vocal coach at various masterclasses at festivals and in music schools. http://www.gittamaria.com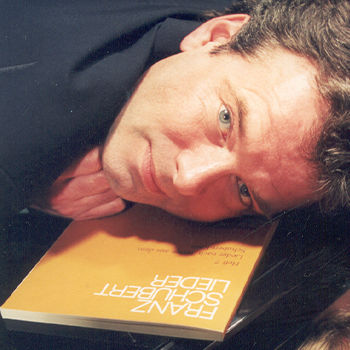 Olle Persson

Barytone
Olle Persson is a Swedish opera- and concert singer. He studied at the Royal College of Music in Stockholm,
READ MORE
and aside from the diploma as a soloist singer, he also has a diploma as a music teacher- and vocal coach from this school. He is one of the most distinguished interpreters of the Romantic German lied repertoire and has performed many roles in operas at Folkoperan. Beyond traditional opera roles and a multitude of barytone parts in oratorios and passions, he has had larger parts in newly composed works. He is a frequent guest singer on both radio and television and appears on several recordings. Persson is pedagogically active and teaches masterclasses regularly around the North.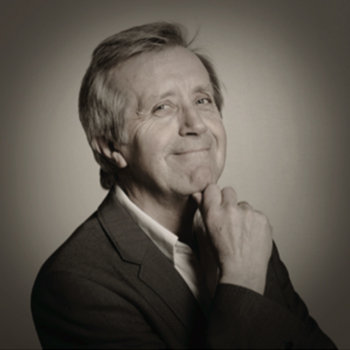 Kåre Bjørkøy

TENOR
Kåre Bjørkøy holds a master degree in Nordic Language and Musicology, as well as studies in voice physiology and in science theory and methodology.
READ MORE
He studied singing and voice physiology in Sweden, England and in USA.
By now KB is professor emeritus at Music Departmenet, NTNU, Trondheim, Norway. KB has been engaged as voice teacher and researcher at this institution from 1975, where he has been teaching several leading Norwegian opera- and concert singers in the last generation. In addition KB wa docent in classical singing at the Royal College of Music in Aarhus, Denmark for three years, and he has given numerous masterclasses for singers in Scandinavia. KB was engaged as teacher at Nordic Song festrival during the three first years in Strömsbruk and Hudiksvall, and he now returns to this year´s festival in Trollhättan.
During the last 20 years KB has dedicated much time to own voice research and to present recent international voice reseach. He has cooperated with several leading voice scientists and also presented own research at many international voice conferences.
KB made his debut as operasinger at the Norwegian Opera, Oslo in 1976, as Duca in "Rigoletto" by G. Verdi. This lead to a successful and sustained career in many leading roles from Italian and French operas in Scandinavia and in France. Equally important was KB´s career as a concert soloist in a broad repertory with leading Scandinavian and English symphony orchestras, and as soloist in numerous Classical Music festivals in Norway.
KB. has recorded Norwegian and Danish music with orchestras like London Symphony Orchestra, Royla Philh. Orchestra and Zealand Symphony Orchestra. In 1993 KB released his own recording of Nordic Lieder: "Singing Poems". KB is still active as a solo singer in classic music.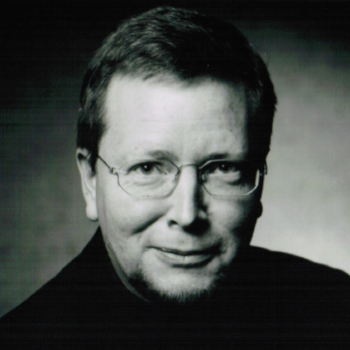 Matti Borg

vocal coach & composer
READ MORE
Olle Persson är en svensk opera- och konsertsångare. Han studerade vid Kungliga Musikhögskolan i Stockholm och har förutom diplomexamen i solosång även musiklärar- och sångpedagogexamen från denna högskola. Han är en framstående uttolkare av den romantiska tyska liedrepertoaren och har gjort många operaroller vid Folkoperan. Förutom traditionella operaroller och ett flertal barytonpartier i oratorier och passioner har han framträtt i större partier i nykomponerade verk. Han är även flitig gäst i både radio och tv samt finns representerad på en rad skivinspelningar. Persson är pedagogiskt verksam och ger regelbundet mästarkurser runt om i Norden.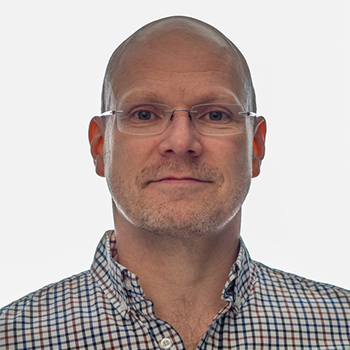 Gisle Kverndokk

Composer of the year
Gisle Kverndokk studied composition at Norwegian Academy of Music and at The Juilliard School in New York.
READ MORE
Together with the librettist Øystein Wiik, he has written several musicals and operas which have been produced in Norway, Germany, Austria, and US. Their musical "Martin L." (2008) was nominated for the Nordic Council Music Prize. Together with the librettist, Ivar Tindberg, Kverndokk has written several operas. Among these is the radio opera "Bokken Lasson – Sensible Progress", which won Prix Italia 2000. Their musical "Ruth Maier" (2015) was played in New York and Washinton DC. The children's opera "Purriot and the lost bronze horse", libretto by Bjørn Rørvik premiered at the Norwegian Opera and Ballet in May 2018 and won the Critics Award for music the same year. Kverndokk has worked with all the great orchestras in Norway, and in 2000 he won composer of the year of Trondheim Orchestra. In 1992 he won the Juilliard Composers Competition, and in 1993 he won the first prize for composers under 30 years of age at Paris ROSTRUM. "Symphonic dances" written for Stavanger Symphony Orchestra was released by SSO Recordings in 2018 and was nominated for the Spellemann- and Grammy award. Gisle Kverndokk won "Author of the year" at the Norwegian Music Publishing Prize 2019 (Musikkforleggerprisen).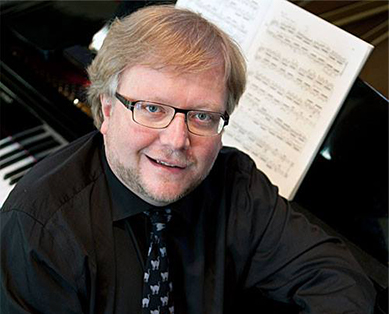 Mats Jansson

PIANIST
Mats Jansson has had and still has an extensive career as a soloist, chamber musician,
READ MORE
accompanist, and orchestral musician around Sweden, Europe, as well as US and Japan. He also teaches piano, chamber music and rehearsal studies.