Master Class students 2016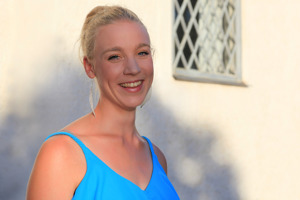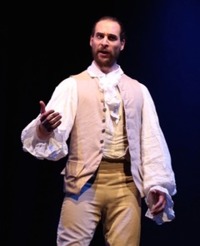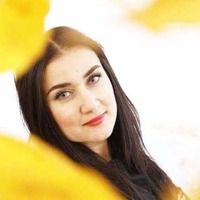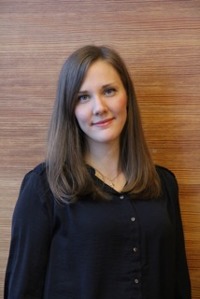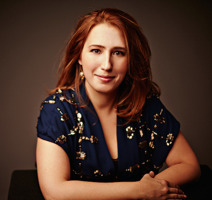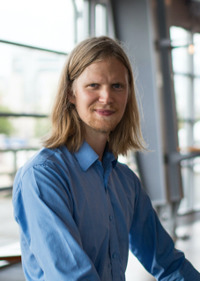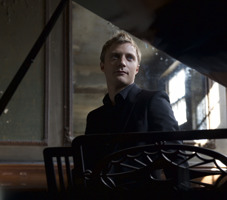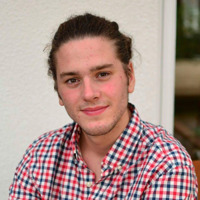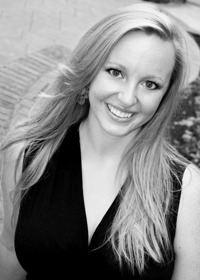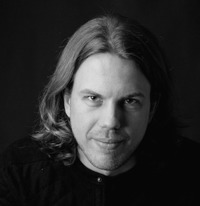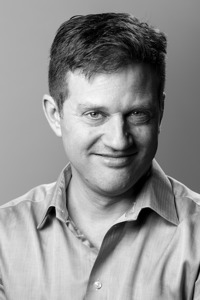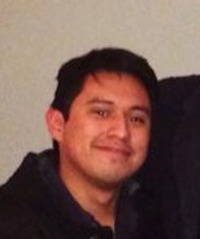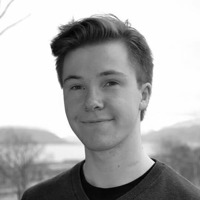 Anna Ström, mezzo soprano
Anna Ström, 27, reads a bachelor's degree in classical singing at the Conservatory of Music, Odense, Denmark. She has studied two years at the Music Course Kapellenberg at Härnösands college Karin Bengtsdotter Olsson and studied vocal ensemble on Sjöviks college in Dalarna. Anna has attended courses and master classes among others Ingrid Tobiasson, Torbjörn Lilliequist, Mr Ronald Lafond, Lena Hellström Färnlöf and Tina Nilssen. Alongside the classic song sings Anna happily self-composed songs. Anna has lived abroad for several years and speaks fluent English, German, French and Danish.
Erik Schoeffler, bass baritone
Born in Paris, Eric Schoeffler just completed studies at the Stockholm Opera Studio, as Figaro in Figaros wedding. He has recently been admitted to Vadstena Academy. A bass baritone, he revels in singing the songs of Sibelius, Merikanto, Kilpinen and Borg.
Hanin Hamad, lyric soprano
Lyric soprano Hanin Hamad started her classical singing career in 2012 after working as a corporate lawyer for many years. For Hanin signing started out as a hobby, but developed quickly to a great passion and way of living. Hanin's lyric soprano is well fitted for the bel canto repertoire, but also for Mozart and light Puccini. Hanin has held several solo concerts in Nordic songs and during the spring of 2016 she successfully altered the role of "Lisa" in her schools production of Bellini's opera "La Sunnambula". This autumn Hanin will continue her singing and interpretation studies at Stockholm Operastudio.
Helena Gedda, mezzo soprano
Helena Gedda was born in Botkyrka, Stockholm and finished her bahchelor's degree in vocal performance 2015 at the College of Music in Piteå, Sweden. She has participated in master classes with prof. Dorothy Irving, prof. Barbro Marklund and studied early music at courses and master classes with Dame Emma Kirkby, prof. Clas Pehrsson and Emma Rönnlund. Helena has a big heart for chamber music and does solo lied- and church concerts as well as she is engaged as choir singer and participates this spring and summer in Bollywoodoperas' production of G. Rossinis' "L'italiana in Algeri" and Dala-Floda Operafests' special version of G. Bizets "Carmen"
Idil Alpsoy, mezzo soprano
Idil Alpsoy is a Swedish mezzo-soprano with roots in both Hungary and Turkey. She studied at the Royal Danish Academy of Music and received his Master of Music in Opera Studies at the Manhattan School of Music, United States of Patricia McCaffrey. Idil Alpsoy has performed at the Norwegian Opera in roles Siegrune (Die Valküre), Wellgunde (Das Rheingold), Sœur Mathilde (Dialogue des Carmelite) and Zita (Gianni Schicchi). Later, she performed with the Royal solo oboist Henrik Goldschmidt at the premiere of his Værk "Flugten" in the Black Diamond and the Royal Theatre in Copenhagen.
Kalle Stenbäcken, pianist
Kristoffer Hyldig, pianist
Ludvig Nilsson joined the Nordic music school where he trained in classical music and piano. Subsequently, he studied at Birkagården (piano) and Vadstena folk high school (piano and vocals).
Martha Prewitt, mezzo soprano
Mezzo-soprano, Martha Prewitt, has performed both concert and operatic works throughout the Southeastern United States. She received her training from the universities of Kentucky and Tennessee before embarking on her career as a classical singer. She is honored to participate in the Nordic Song Festival and explore the rich and diverse Scandinavian culture.
Martin Hatlo, bass baritone
Martin Hatlo, Norwegian bass-baritone, was born in 1988. He has studied at the Barratt Due musikkinstitutt, at the Kongelig Danish Academy of Music under Susanna Eken and Anne Margrethe Dahl at the Opera Academy firewood The Royal Theatre in Copenhagen. During her studies at the Opera Academy, he worked among others with roles as Leporello in Don Giovanni, Figaro in Le Nozze di Figaro, title role in Berg's Wozzeck and Golaud in Debussy's Pelléas et Mélisande. He is a sought-after concert singer and received in autumn 2015 the second prize in Copenhagen Lied Duo Competition with pianist Kristoffer Hyldig. In the season 2014/15, he sang the role of Carceriere in Tosca at the Royal Theatre, the Il Commendatore as part of the Festival of Aix-en-Provence Mozart academy and a critically acclaimed Falstaff in Nicolai's Die lustige Weiber von Windsor at Thater Rudolstadt under conductor Oliver Weder. This year he has among other things the role Francis in Boulevard Solitude at the Royal Theatre.
Tobias Fjälling, bass baritone
Tobias Fjälling, born in 1972, found a passion for singing during student life in Lund in the form of choirs and a cappella groups. His vocal studies for singing teachers (Kerstin Grevelius, Laura Sarti, Dale Fundling and others) began after completing his M.Sc. in 1999, but the desire to sing has grown stronger over the years with aquired knowledge and experience. Tobias now lives in Göteborg and has, among other things, worked as opera chorist at the Göteborg Opera in a dozen productions. Rehearsed opera roles are "Uberto" in Giovanni B. Pergolesi's "La Serva Padrona" (Opera Estrad 2015) and "First Mate" in Benjamin Britten's "Billy Budd" (cover at GöteborgsOperan 2013). In addition to opera, Tobias has a broader repertoire in the form of romance-, oratorio and jazz music.
Trygve Misvær tenor, and has just completed the first year brought in classical singing at NTNU in Trondheim, with Professor Kari Bjørkøy. Trygve comes from Bodø where he has studied the music program at Bodø high school with music majors. Then he studied a year at the college music Tone Heim. In 2015 Trygve received Bodø Municipality culture scholarship.